28. The first book you can remember reading on your own
Honestly, I have absolutely no idea. My memory is rubbish and I can't even think of a book that might have been the first I read on my own.
However, whilst picking what's left of my meagre memory for the past 24 hours, I remembered a book that I loved and I definitely read on my own, over and over again even if it wasn't the first one (no doubt that award goes to Roger Red Hat or one of his mates!) …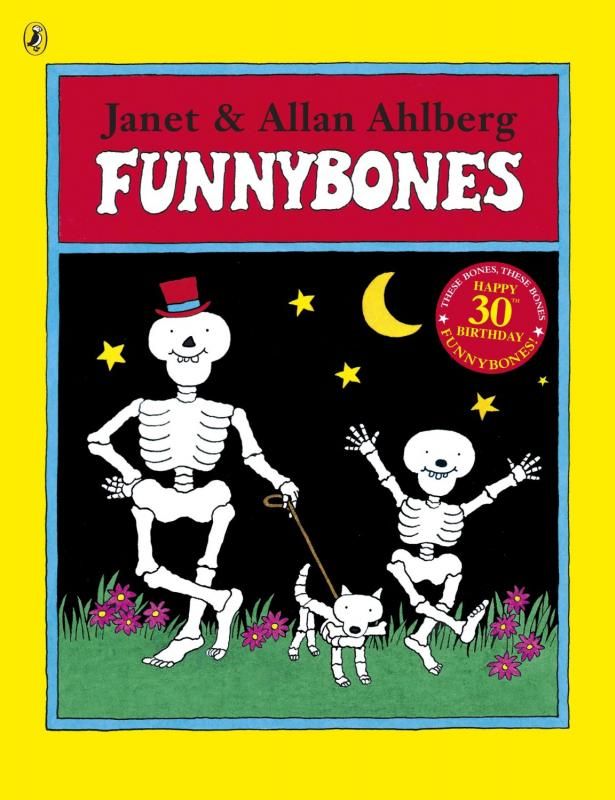 I don't have this book any longer, I think I only have one of my childhood books left but right now, I really wish I had a copy!

I do remember that it began "In a dark, dark town there was a dark, dark street and in the dark, dark street there was a dark, dark house …" but after that I'm at a loss.
I think I may have to treat myself to a copy and refresh my memory!
Related articles