First Task Completed!
If you haven't already, have a read about my Day Zero challenge.
This week I've already crossed off my first item – Number 43. Buy something from Etsy.
When I first discovered Etsy many years ago, all the sellers I found were in the US. These days, more and more UK sellers are setting up shop there – Yay!
I was lucky enough to discover the wonderful Kim Artwork a few weeks ago, a wonderful Etsy based shop owned by Kim Anderson, Artist & Illustrator.
For my birthday Mr Melvis gave me some pennies to choose the prints I wanted and bought me two lovely wooden frames to put them in.
After many days of deliberating, I finally chose two prints and they arrived today!
The first print I chose was "Be Free" ~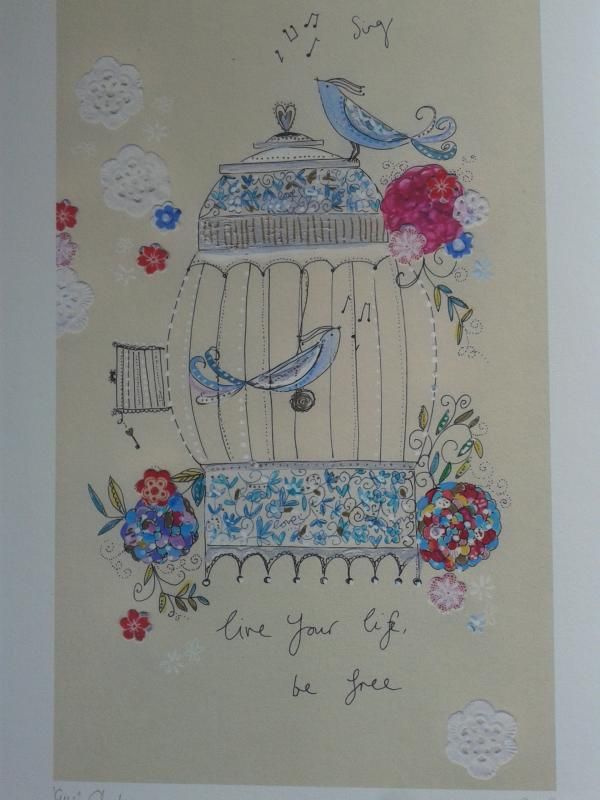 This is really pretty and was only £3.50 for a 5″x7″ print!
My second choice was "Starry Night Snuggle" ~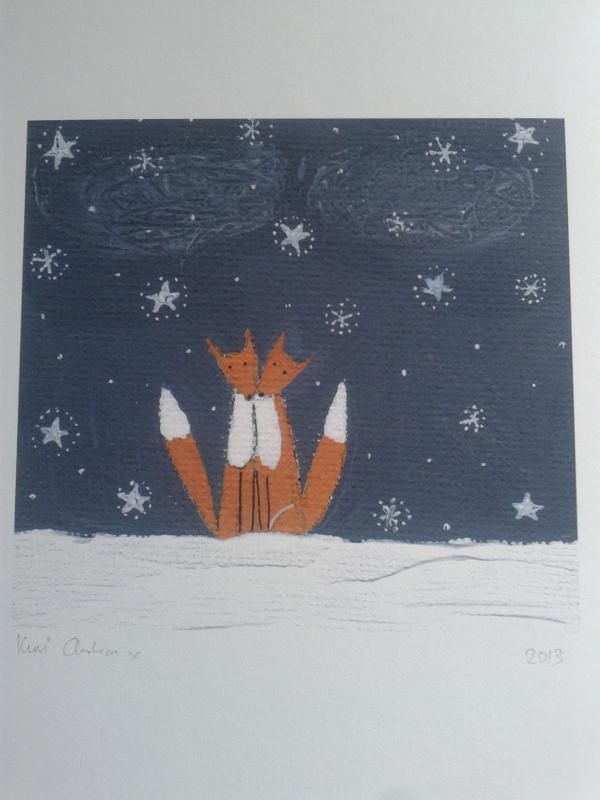 I love these cute foxes! This was just £4.00 for the 5″x7″ print.
Task one complete! A tick of my list, £2 in my savings pot (when I get one!) and two lovely (soon to be) framed prints as well. I think I'm going to like this challenge! x
Related articles